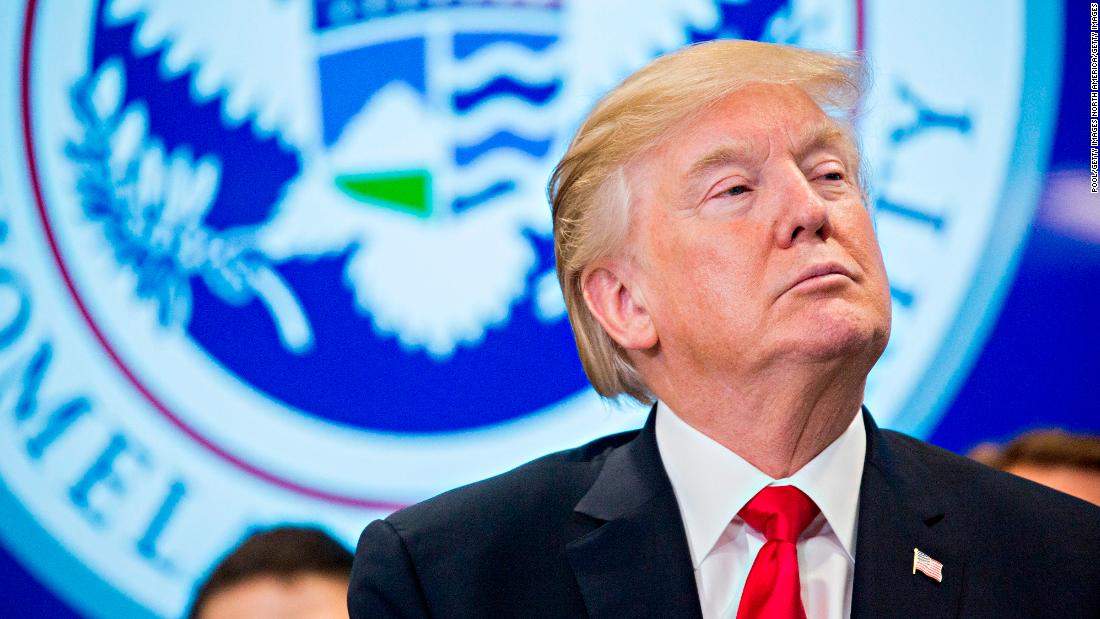 (CNN)President Donald Trump wasn't– and, obviously, still isn't really– delighted that Democrats in Congress didn't stand to praise him in his State of the Union address recently.
"They resembled death and un-American. Un-American. Someone stated, 'treasonous.' I imply, Yeah, I think why not? Can we call that treason? Why not? I suggest they definitely didn't appear to like our nation that much."
So, here we are. Once again.
Fine. Incorrect. And missing out on the point in a significant method.