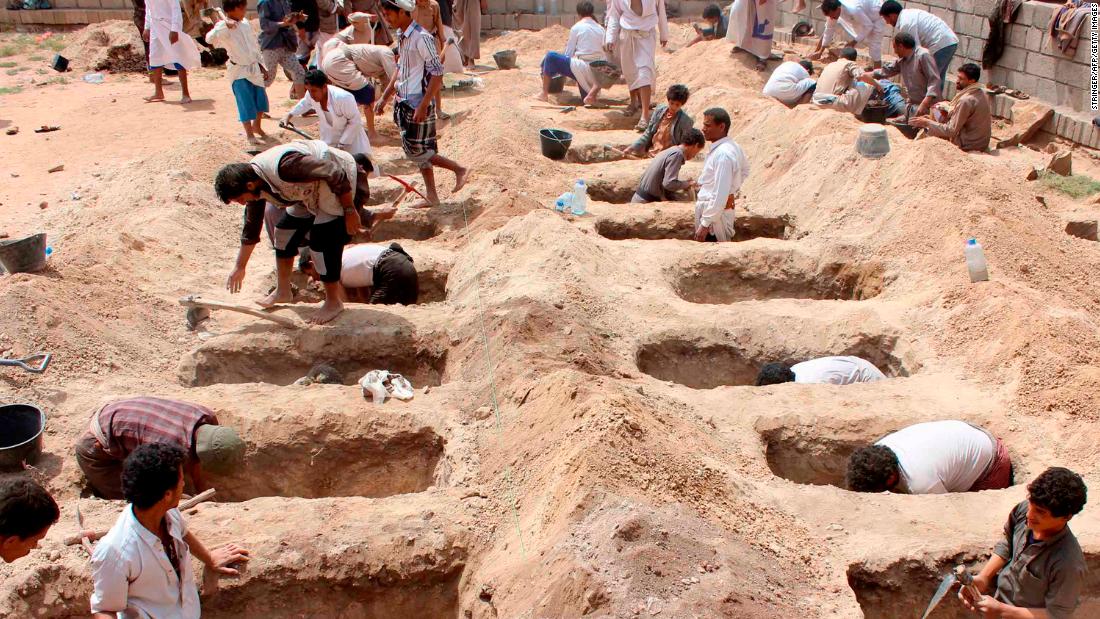 (CNN)A spokesperson for the Saudi-led union has actually rejected that an automobile targeted in an airstrike last month in Yemen was a school bus loaded with kids, in spite of much proof to the contrary.
The bus assaulted on August 9 was "a genuine target," Colonel Turki al-Malki, the spokesperson for the Saudi-led union in Yemen, stated in an interview with CNN.
He stated that intelligence info revealed that the bus was "not a school bus due to the fact that there is no school at that time when the event occurred."
In the interview Sunday, al-Malki consistently indicated the findings of the JIAT, which on Saturday confessed "errors" were made . Al-Malki stated the union accepts the JIAT findings.