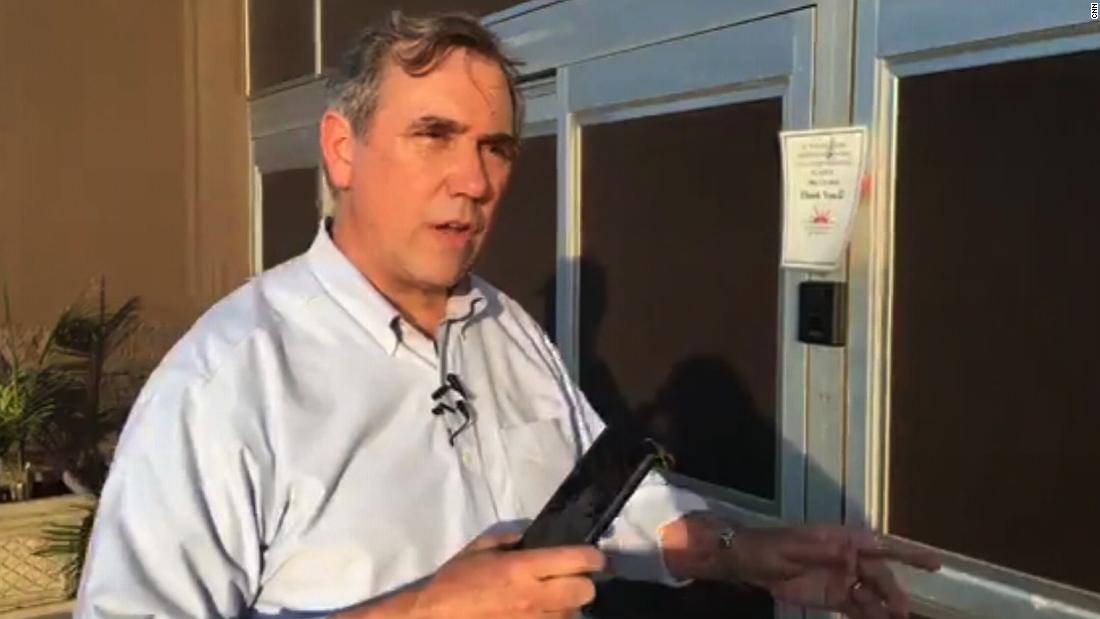 Washington (CNN)Sen. Jeff Merkley launched a file Tuesday revealing a transfer of almost $10 million from the Federal Emergency Management Agency to United States Immigration and Customs Enforcement, and implicated President Donald Trump's administration of diverting funds from cyclone relief simply as typhoon season was beginning.
Merkley, a Democrat from Oregon, stated on MSNBC's "Rachel Maddow Show" that the administration is taking cash from "reaction and healing" and "striving to discover funds for extra detention camps."
"I would contest the declaration that this has no bearing on … resolving the difficulties from typhoons," Merkley stated.
Insufficient financing might need ICE to "launch any brand-new book-ins and prohibited border lawbreakers," and avoid ICE from deporting those who have actually breached migration laws, the file checks out. FEMA and 9 other firms under the Department of Homeland Security had roughly 1% drawn from their budget plans to be put towards ICE's detention centers.