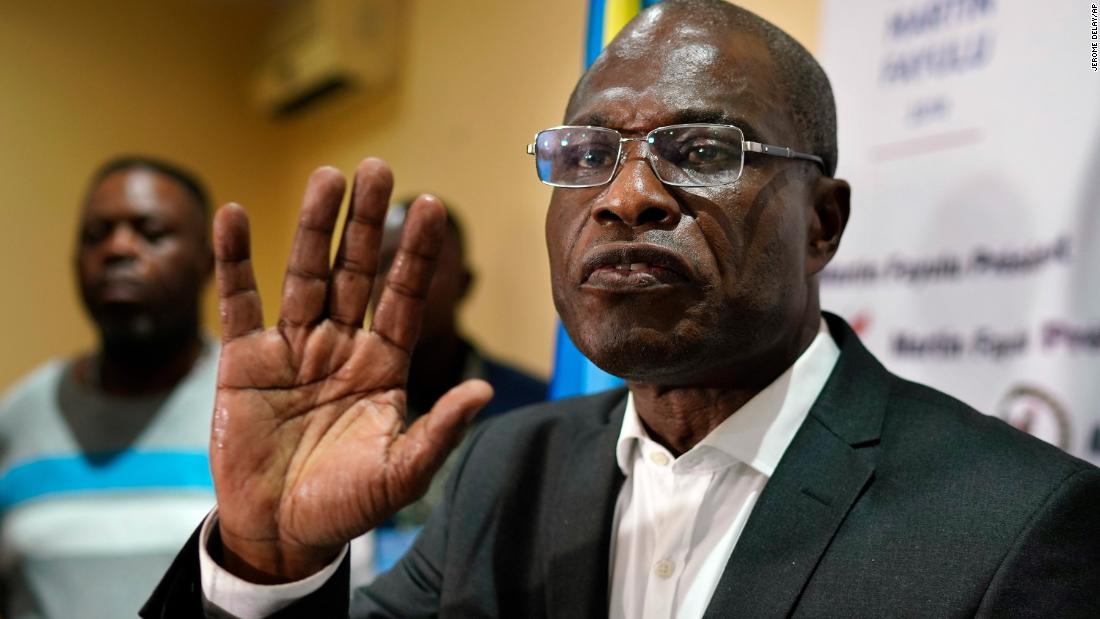 (CNN)Democratic Republic of Congo opposition leader Martin Fayulu declined a court judgment Saturday that supported his defeat in the nation's governmental election, rather stating himself president-elect.
Fayulu suffered defeat previously this month when Congo's electoral commission revealed that another opposition leader, Felix Tshisekedi, had actually won the December 30 vote.
However Fayulu– in addition to the nation's Catholic Church–
declined the election results
, stating they did not show the information gathered by observers.
Democracy in DRC