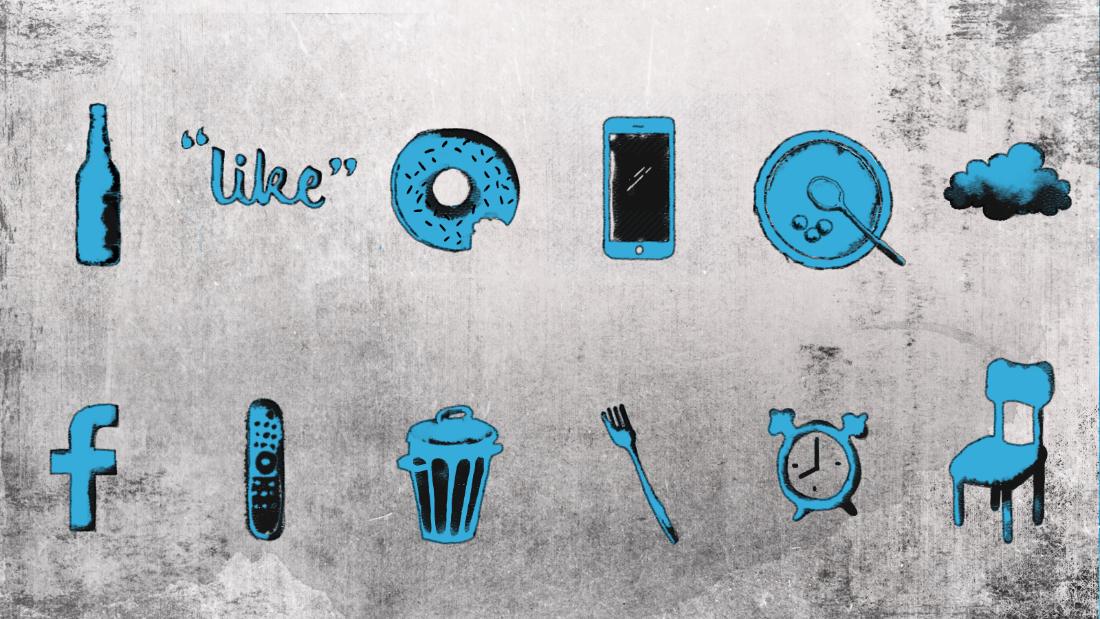 (CNN)We understand from research study that many New Year's resolutions last just a month or 2 . Self-discipline remains in brief supply. We lose focus. Things alter.
So this year, I avoided the normal year-long New Year's resolution in order to avoid 12 activities, one a month, non-accumulative (each experiment ending on the last day of the month), like a lots back-to-back Lents. I called it "the Year of Abstinence" and selected practices or extravagances that fulfilled one of 2 requirements. They were things I required to either quit or cut down on, or were things I feared I depended on. My strategy was to find out something about myself through self-denial.
I welcomed buddies to join me as responsibility and neighborhood assistance when it concerns resolutions, and I discovered the uniformity motivating even as good friends dipped in and out throughout the year. Some developed their own month-to-month resolutions, and we compared notes.