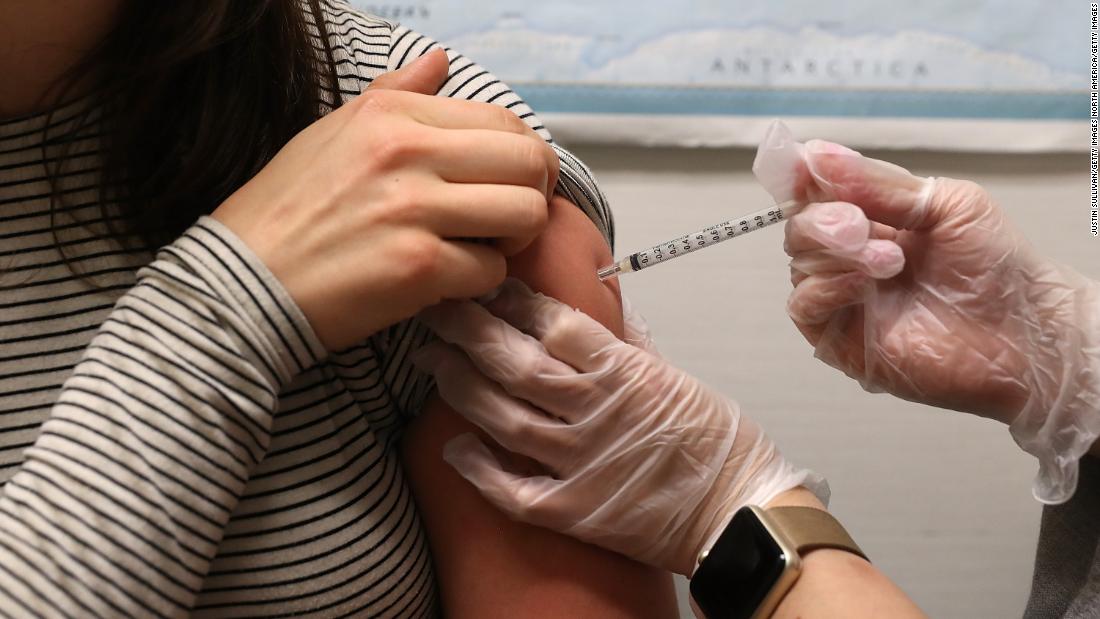 (CNN)It's authorities: This year's influenza season is a record breaker.
That's one week longer than the previous 10-year high, which took place in the 2014-2015 season and lasted 20 weeks, according to CDC spokesperson Kristen Nordlund.
"This season has actually been record-breaking in regards to period," she stated. The most recent weekly report consists of influenza activity through the week ending April 13.