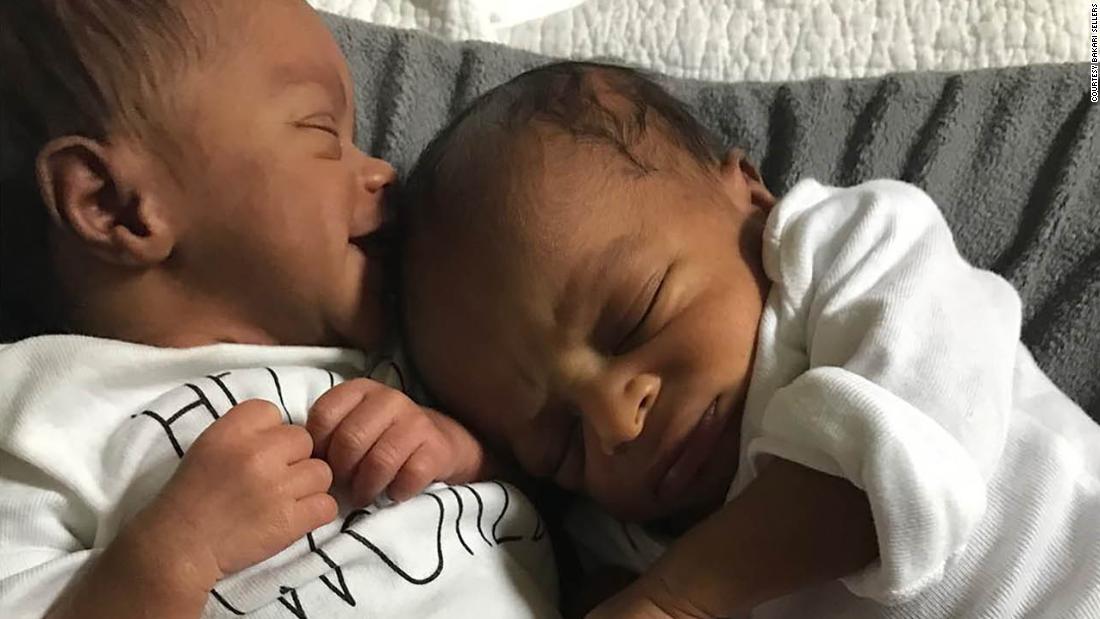 (CNN)A CNN analyst's 8-month-old child is on the roadway to healing after getting a liver transplant less than 2 weeks earlier at Duke University Hospital.
"She's succeeding. She kept me up last night," Sellers stated. "She is returning to life and revealing us those twinkles in her eyes. We are simply pleased to be at Duke. Delighted to have the care that we got. We're simply extremely happy at this time and extremely glad to the donor's household who conserved our child's life and lots of lives too."
Sadie was born with biliary atresia, a condition in babies in which the bile ducts outdoors and inside the liver are scarred and obstructed, according to the
National Institute of Diabetes and Digestive and Kidney Diseases
(NIDDK). The illness impacts approximately 1 out of every 12,000 babies in the United States, the NIDDK included. Sadie's twin sibling Stokely does not struggle with the illness.