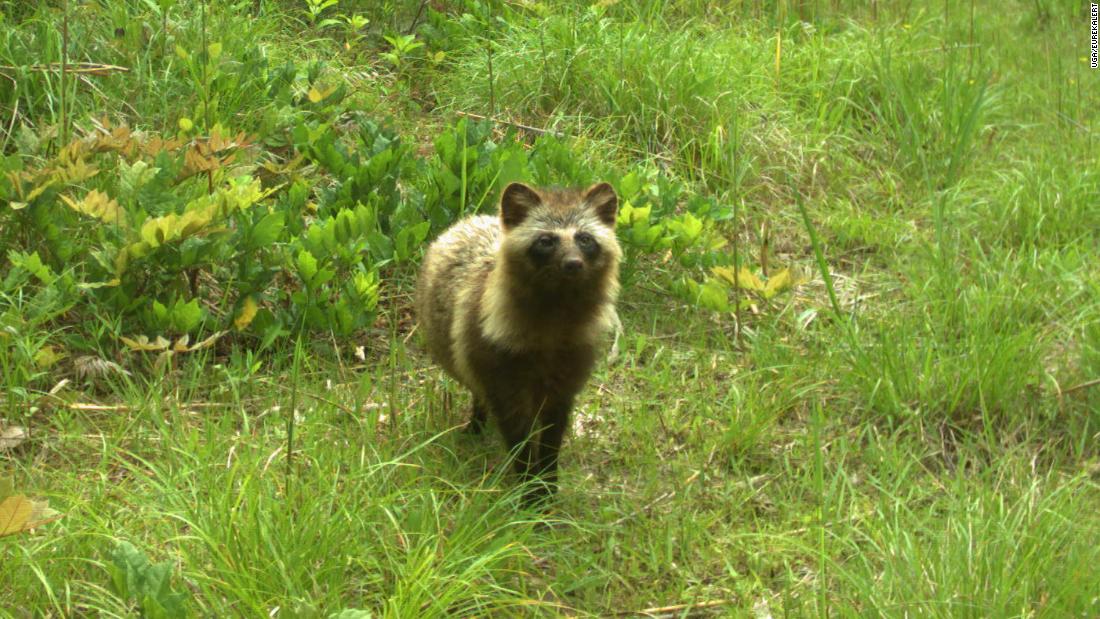 (CNN)Nearly a years after Japan's Fukushima nuclear catastrophe, scientists have actually found that wildlife is flourishing in the locations left by human beings, in spite of radiological contamination.
Three reactors at the Fukushima Daiichi nuclear plant melted down, launching radioactive products into the air and more than 100,000 individuals were left from the location.
Scientists have actually now found that wildlife is plentiful in locations that people no longer live.