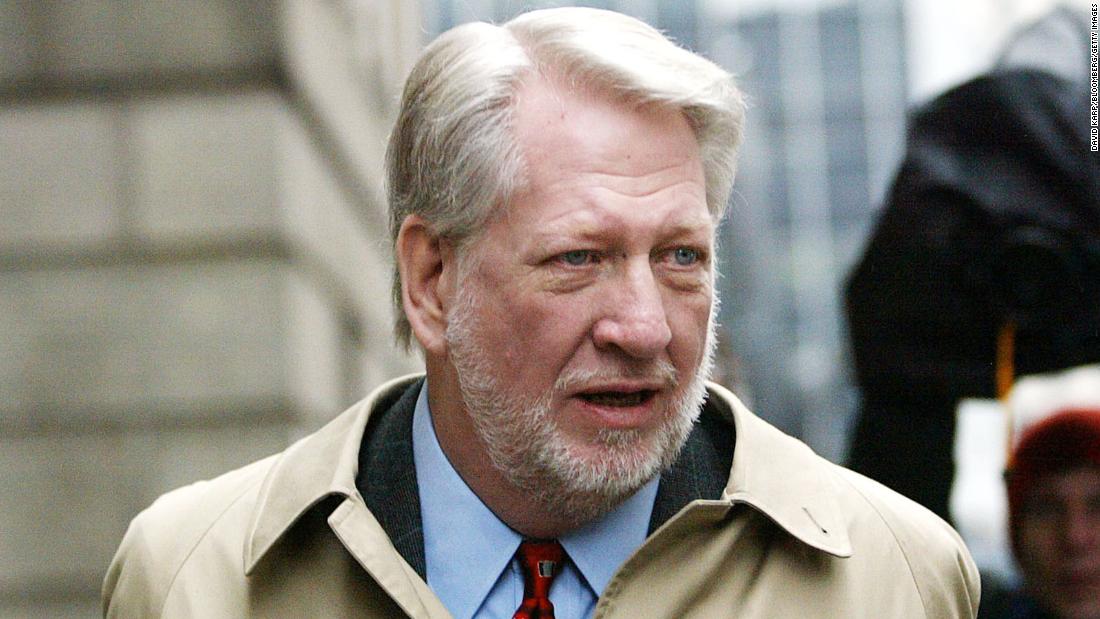 New York (CNN Business)Bernard Ebbers, the previous CEO of WorldCom, who went to jail in 2006 for his function in an $11 billion accounting scams case, has actually passed away.
Ebbers was
condemned
in 2005 of conspiracy, securities scams and filing incorrect declarations in the event that reduced what was then the country's No. 2 long-distance supplier. The business ultimately declared bankruptcy, resulting in considerable losses for investors. Countless WorldCom workers lost their cost savings and tasks. At the time, the
insolvency was the biggest
in United States history.
In her declaration, Ebbers' child stated that her daddy passed away surrounded by member of the family. She thanked Valerie Caproni, the federal judge who approved his release, along with his lawyer.