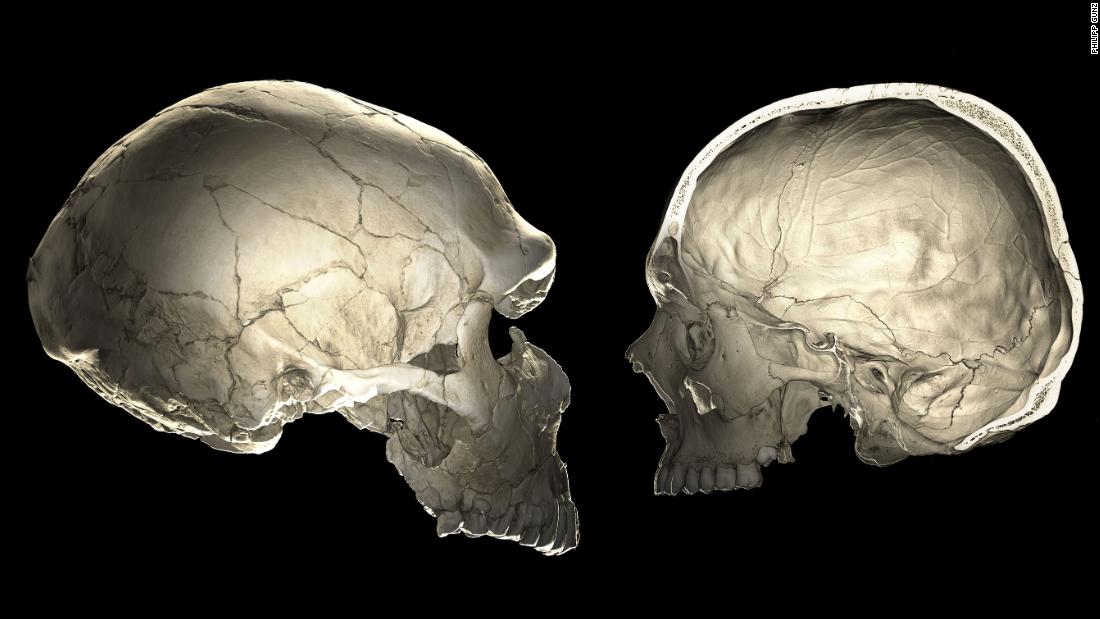 (CNN)A strange population of ancient people resided in West Africa about half a million years back, and researchers think their genes still reside on in individuals today.
This "
antiquated ghost population
" appears to have actually diverged from modern-day human beings prior to Neanderthals divided off from the ancestral tree, according to the research study released by the "
Science Advances
" journal.
The split appeared to have actually occurred in between 360,000 and a million years earlier, state the scientists from the University of California, Los Angeles. These ancient human beings had children with the forefathers of contemporary Africans, much as Neanderthals recreated with the forefathers of contemporary Europeans, composed geneticists Arun Durvasula and Sriram Sankararaman.