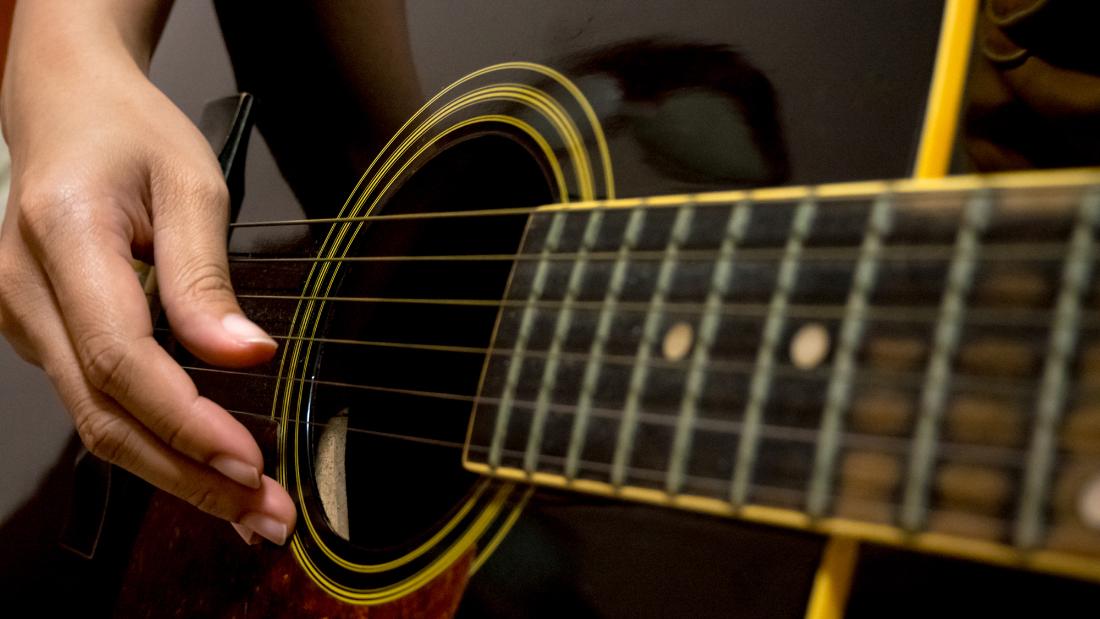 (CNN)Not so long back, I thought social networks was my bane.
It was a bad routine that I fretted would ultimately eliminate every ounce of hope I ever held for the world outside my door.
Weekly, I 'd challenge myself to lose less hours scrolling my Facebook and Instagram feeds– adequate currently with the selfies and poisonous political tirades.